inner lines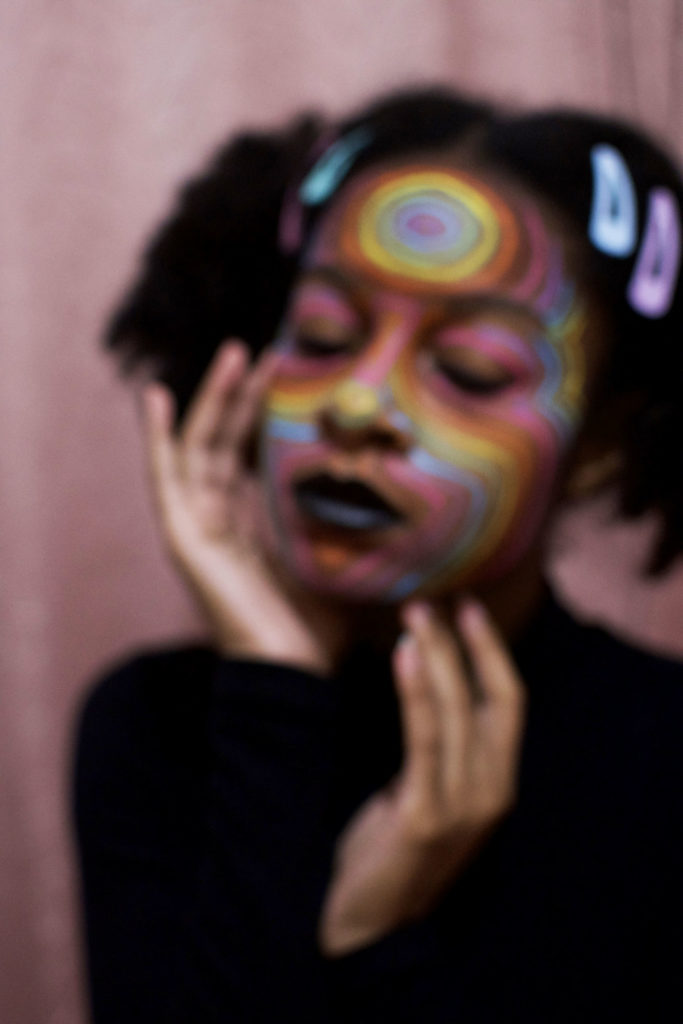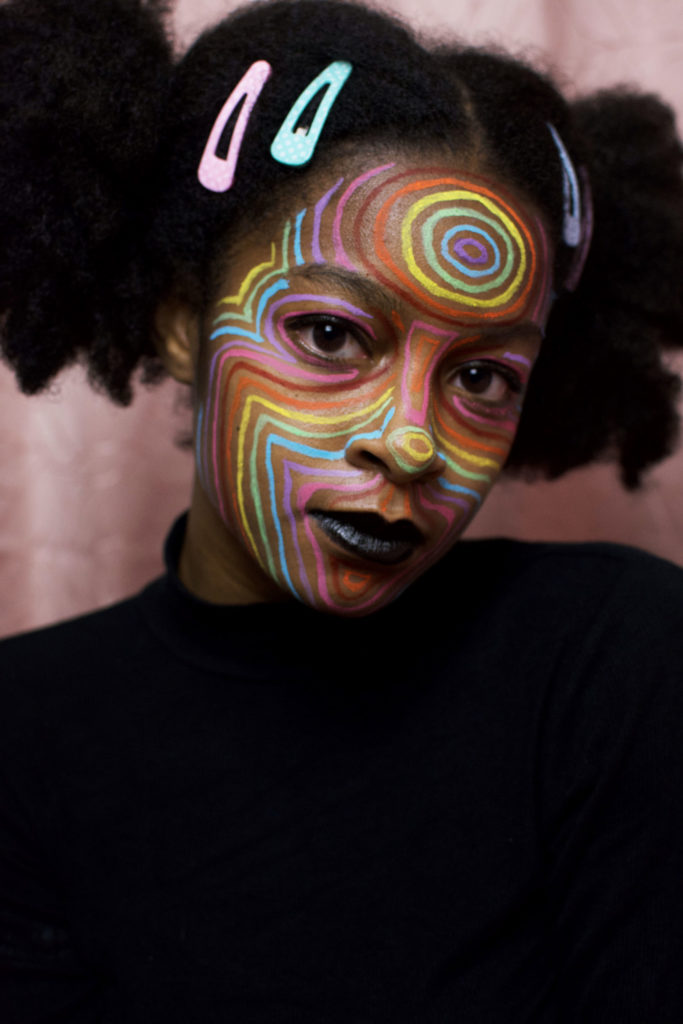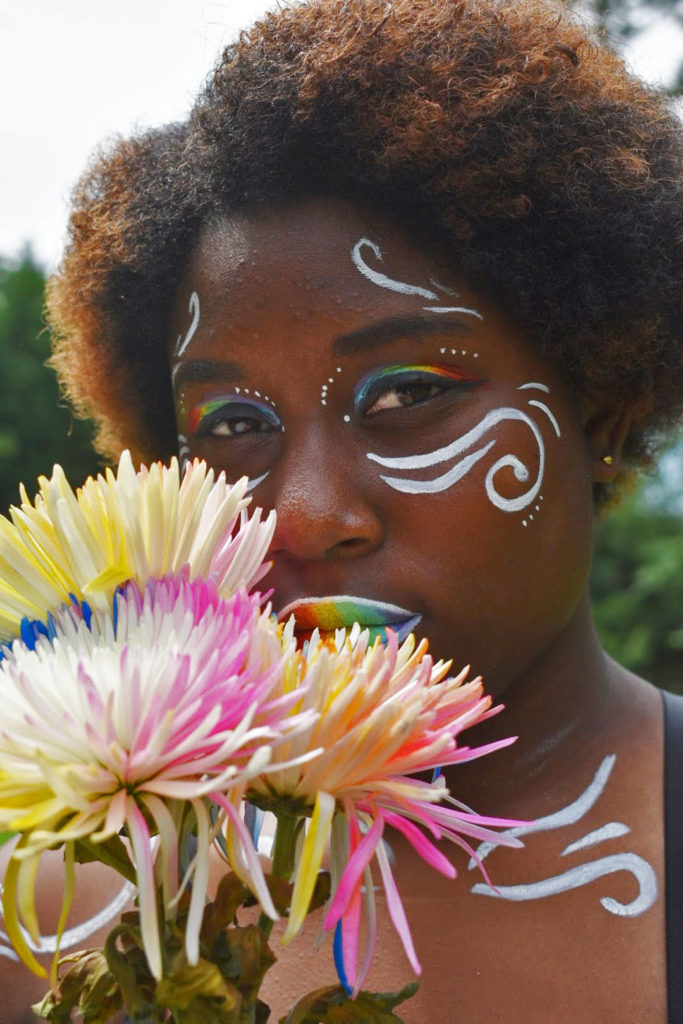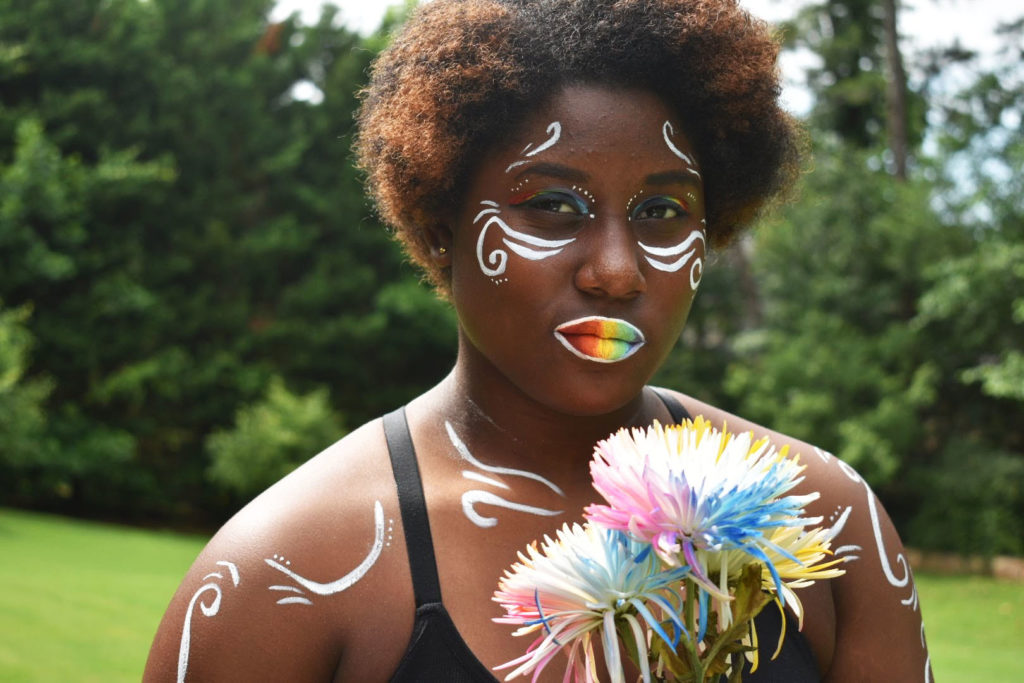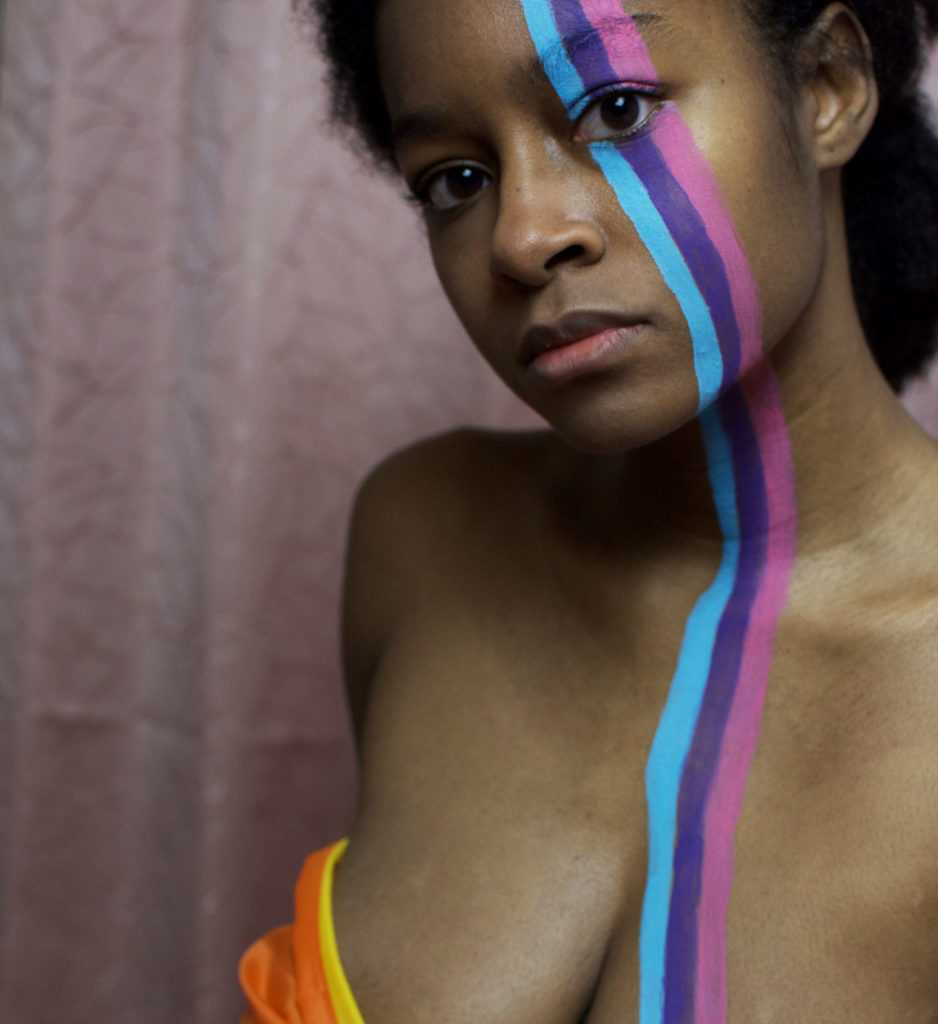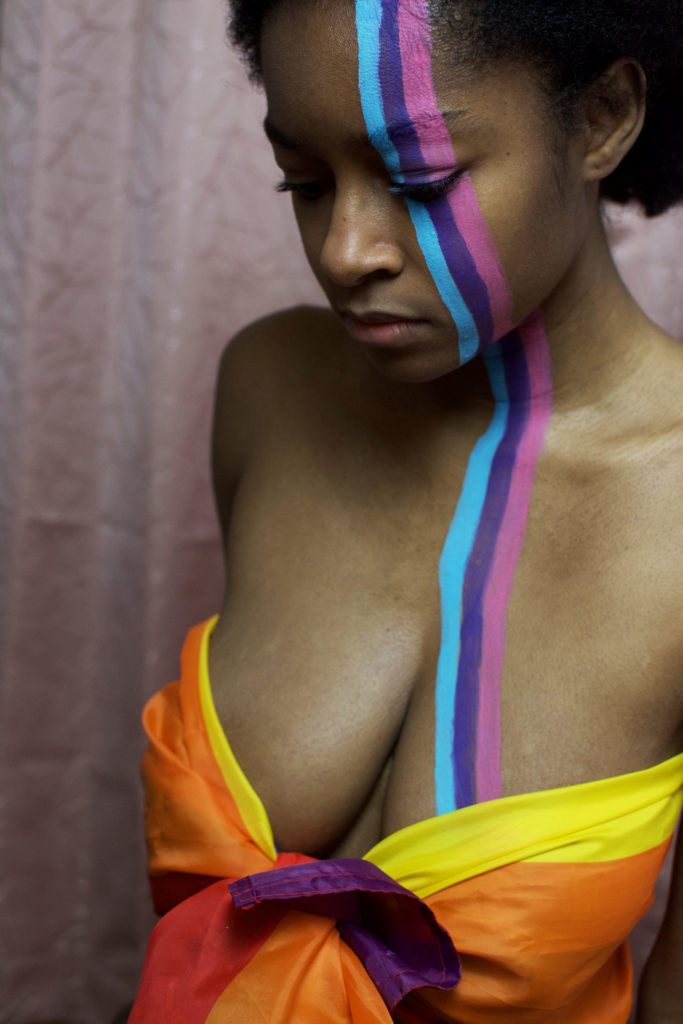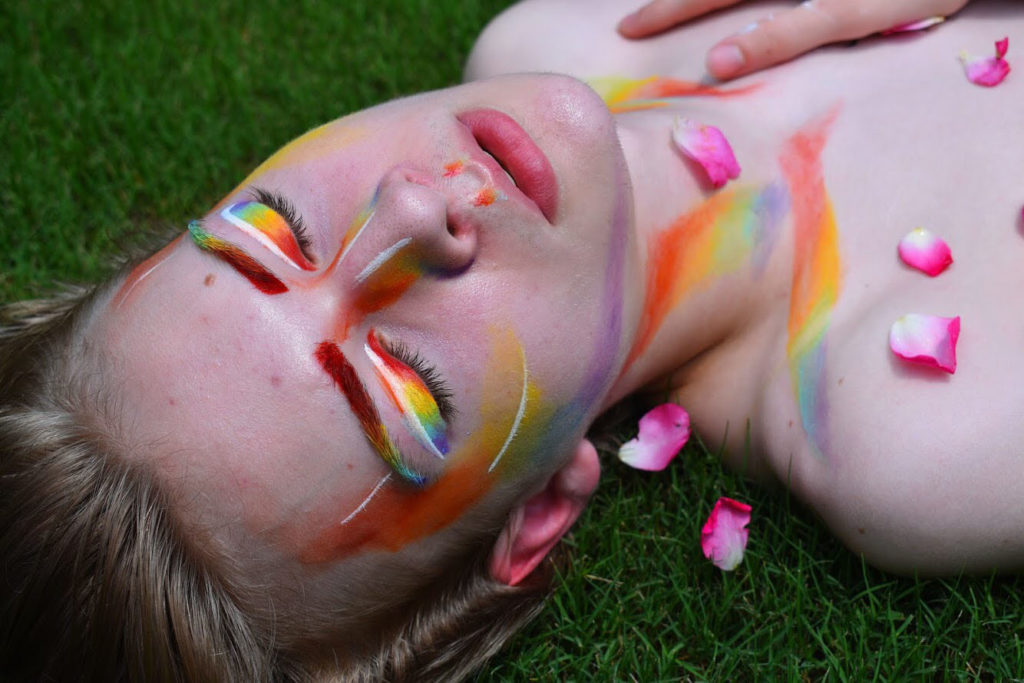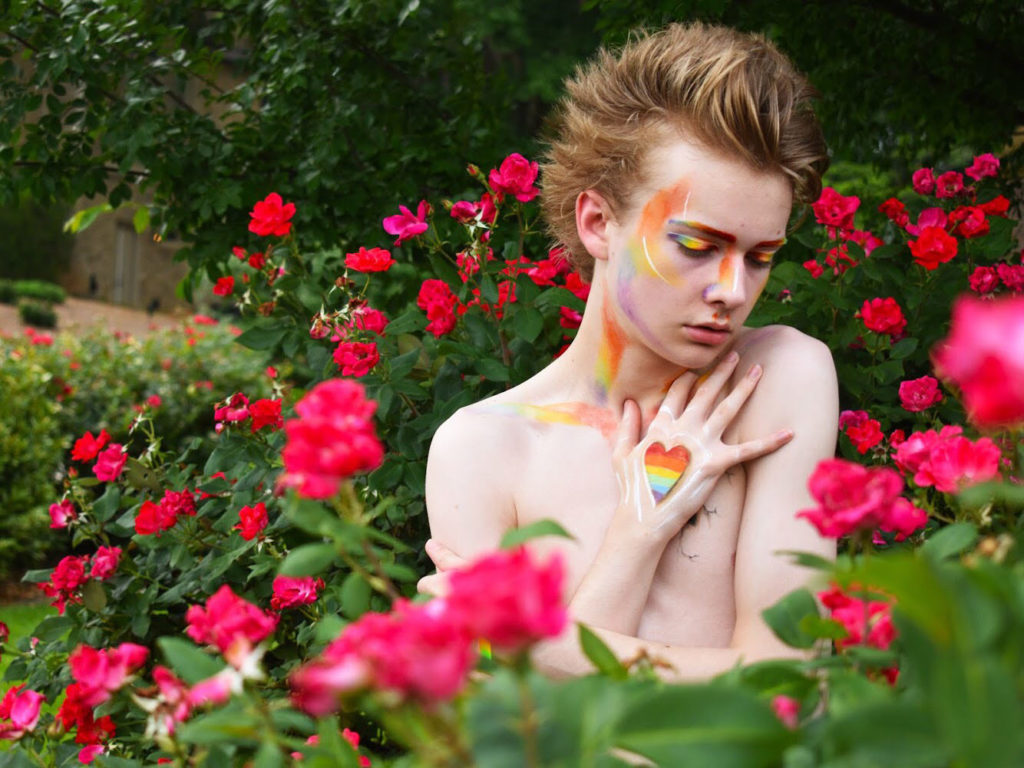 BIO
Sierra Todd is an American-born artist who has lived in Tokyo since 2018. Much of her work centers around the expression of gender and sexuality, both for herself and for other people in her life. Her other topics of interest include alternative fashion and lifestyles, and themes relating to beauty and aesthetics.
Todd has always been drawn to other people who exist on the outskirts of mainstream society due to their attributes or passions, an interest that was only solidified when she moved to Tokyo for university at the age of 17. Her work often centers the people she's met, capturing the unique ways that people express themselves and presenting them so that those outside of subcultures and small communities might get a glimpse of the beauty that can be found in another way of life.
With a basis in drawing, Todd has always had a fascination with depicting and attempting to capture the complexities of the human form itself, in addition to those of the human experience as a whole. She creates works in a variety of media, including pencil, oil pastel, acrylic and oil paint, and ink pen. Aside from these more "traditional" works she has also taken a liking to using digital photography.
Currently, Todd is a senior undergraduate student at Temple University, Japan Campus. She will graduate May 2021.