Me and Others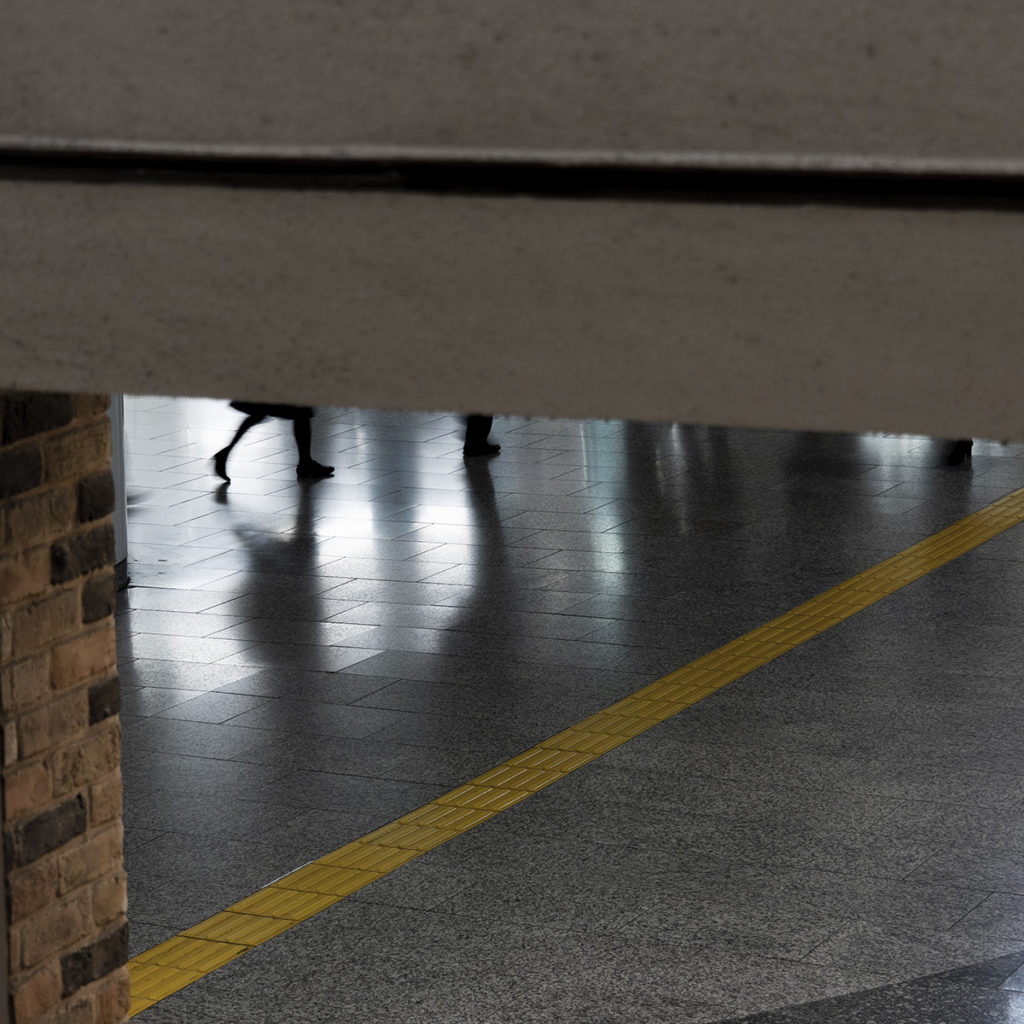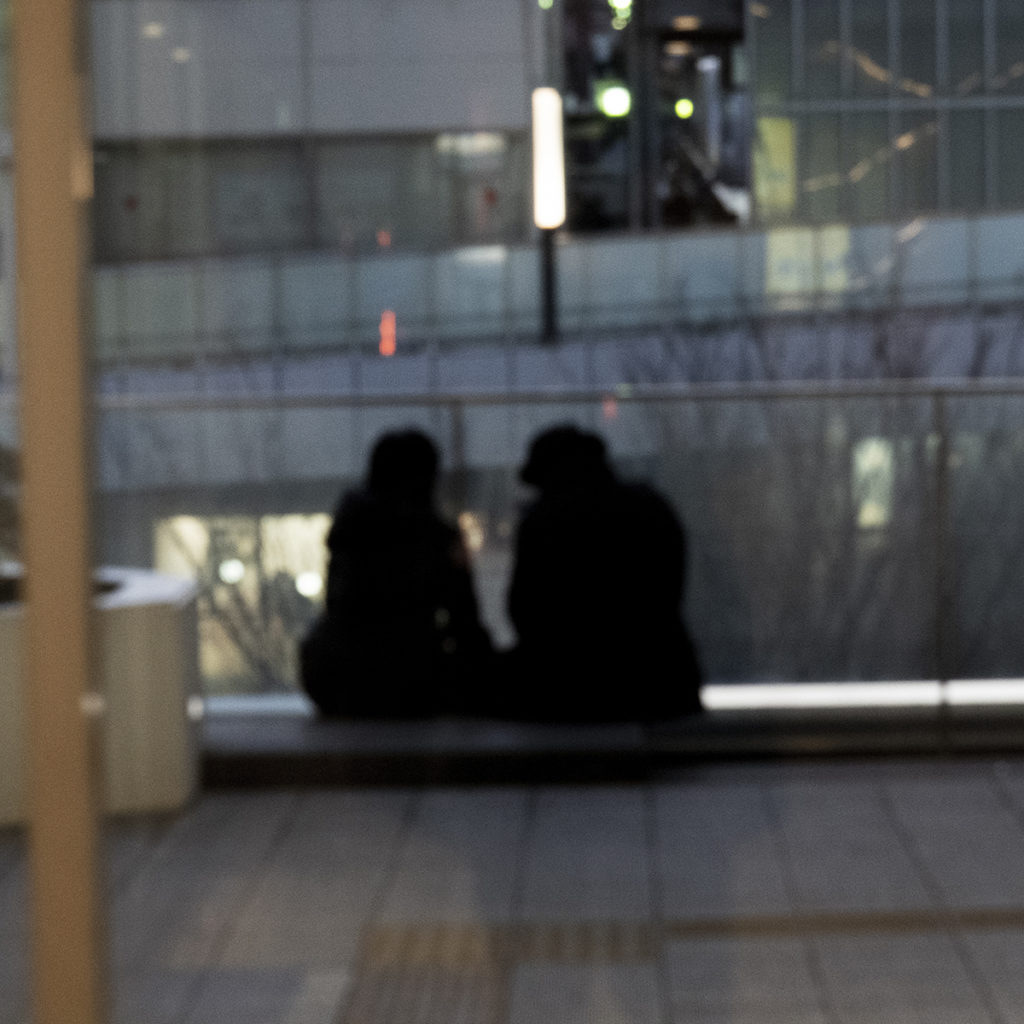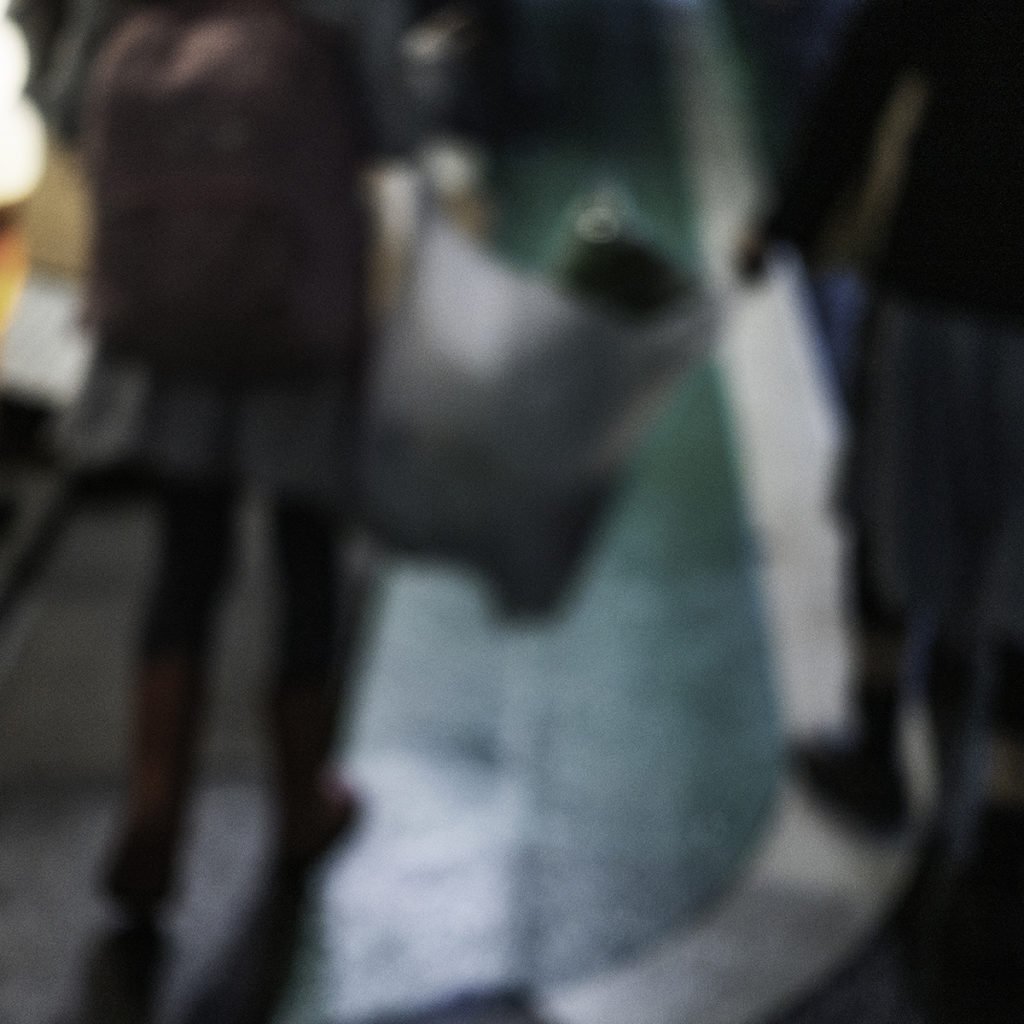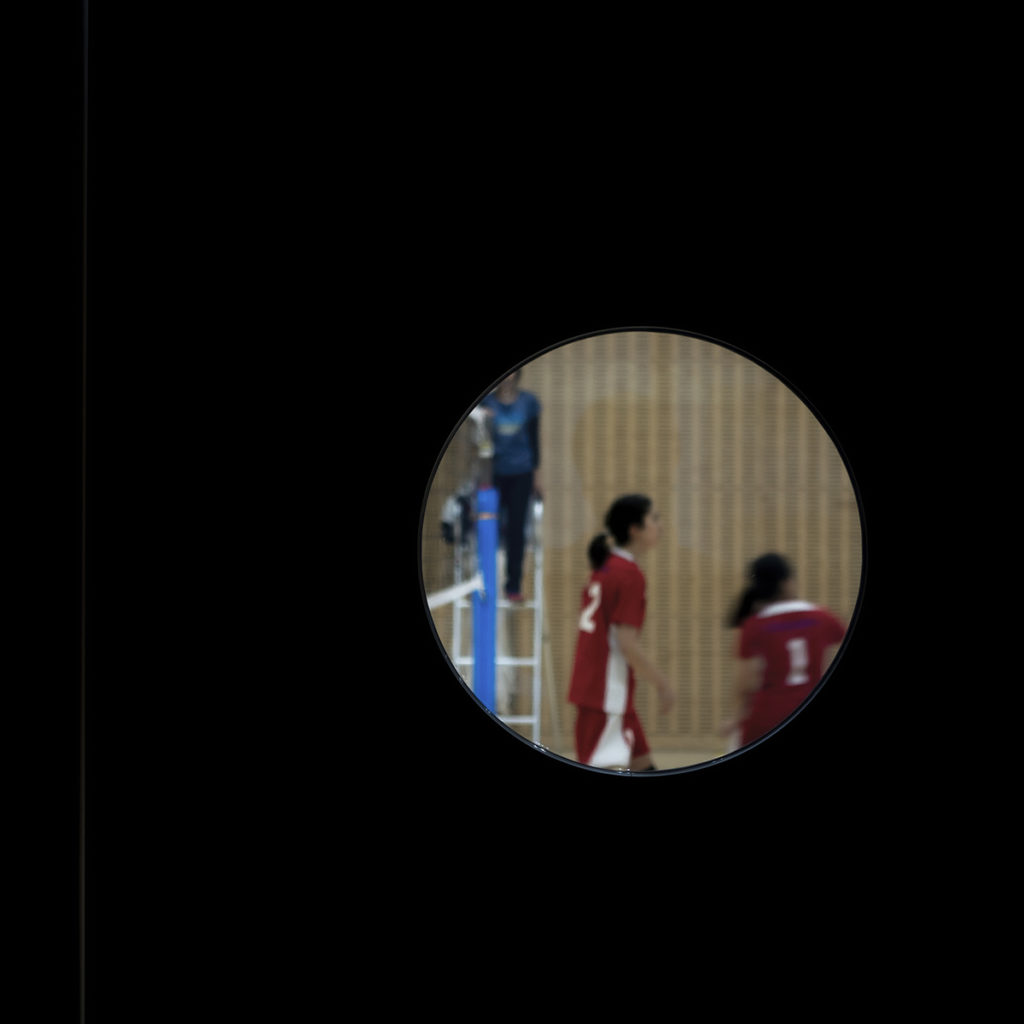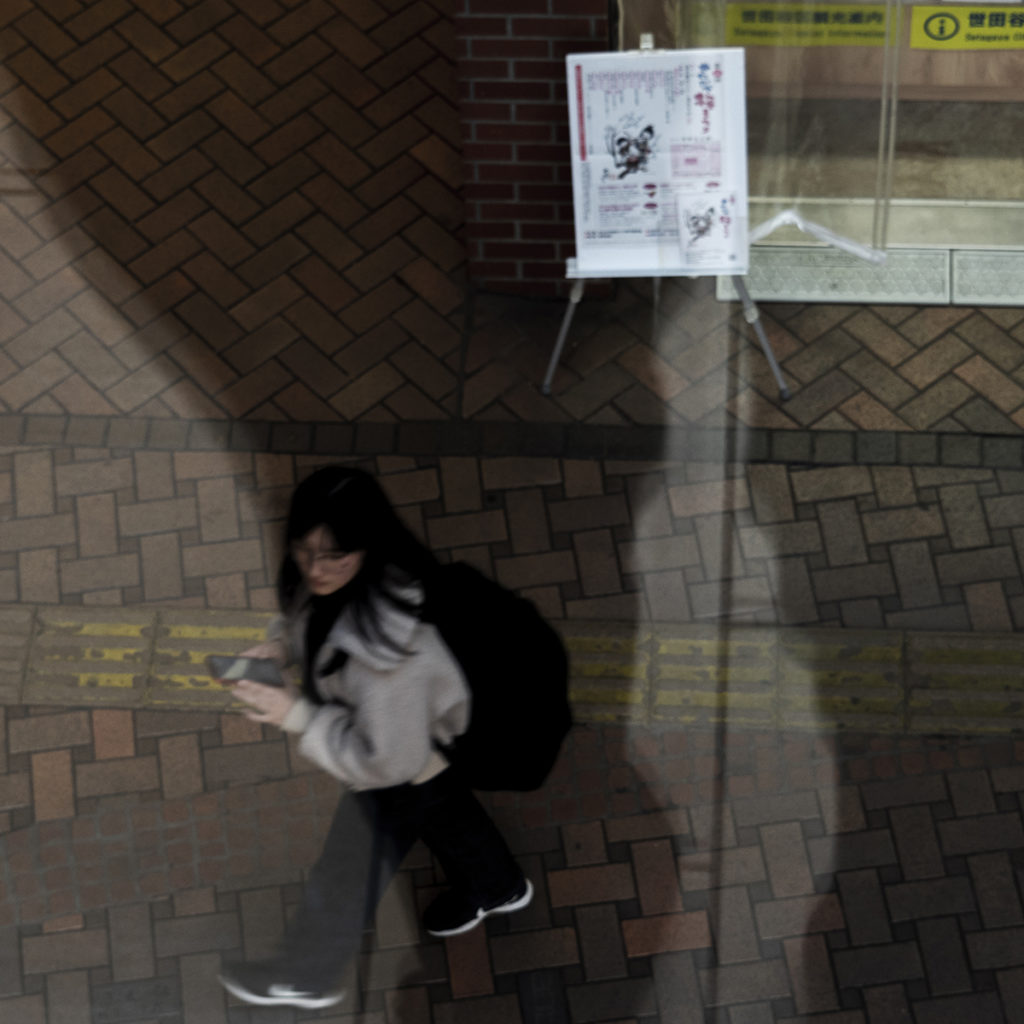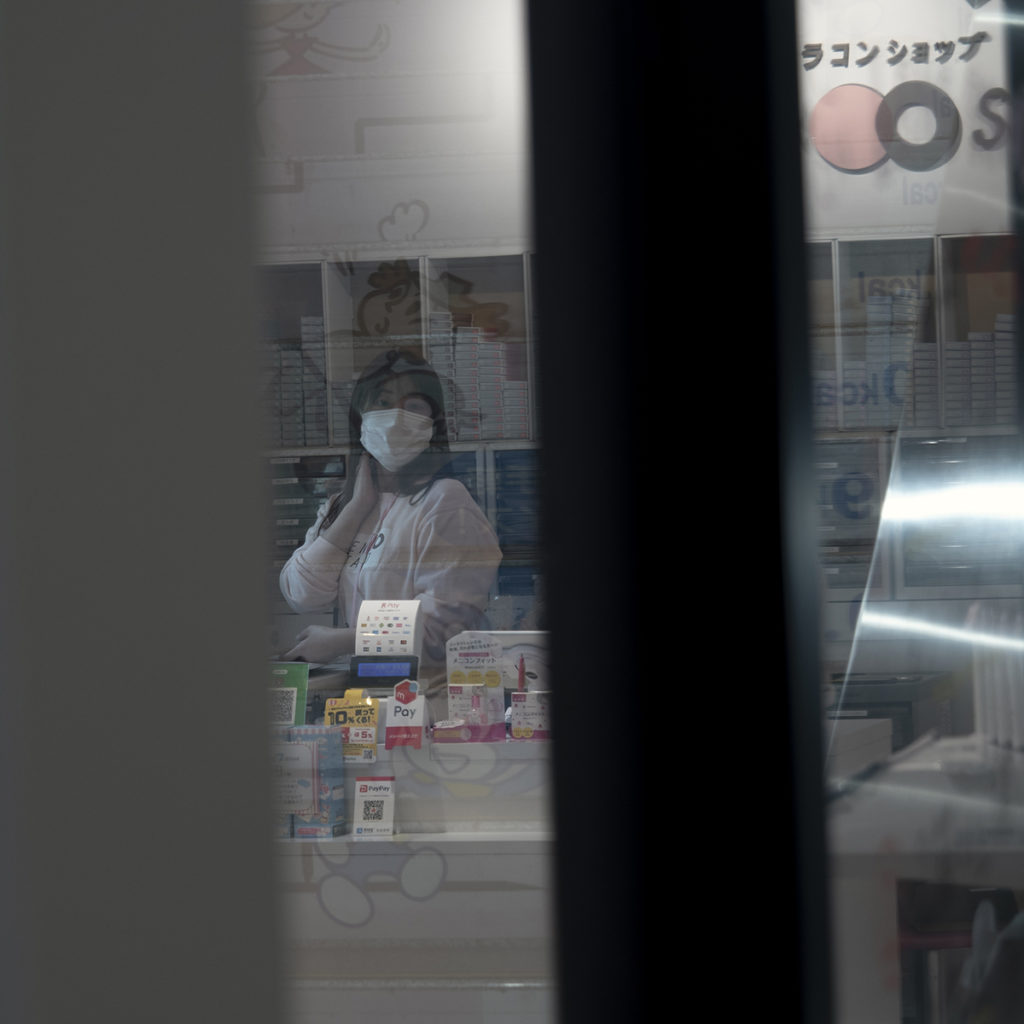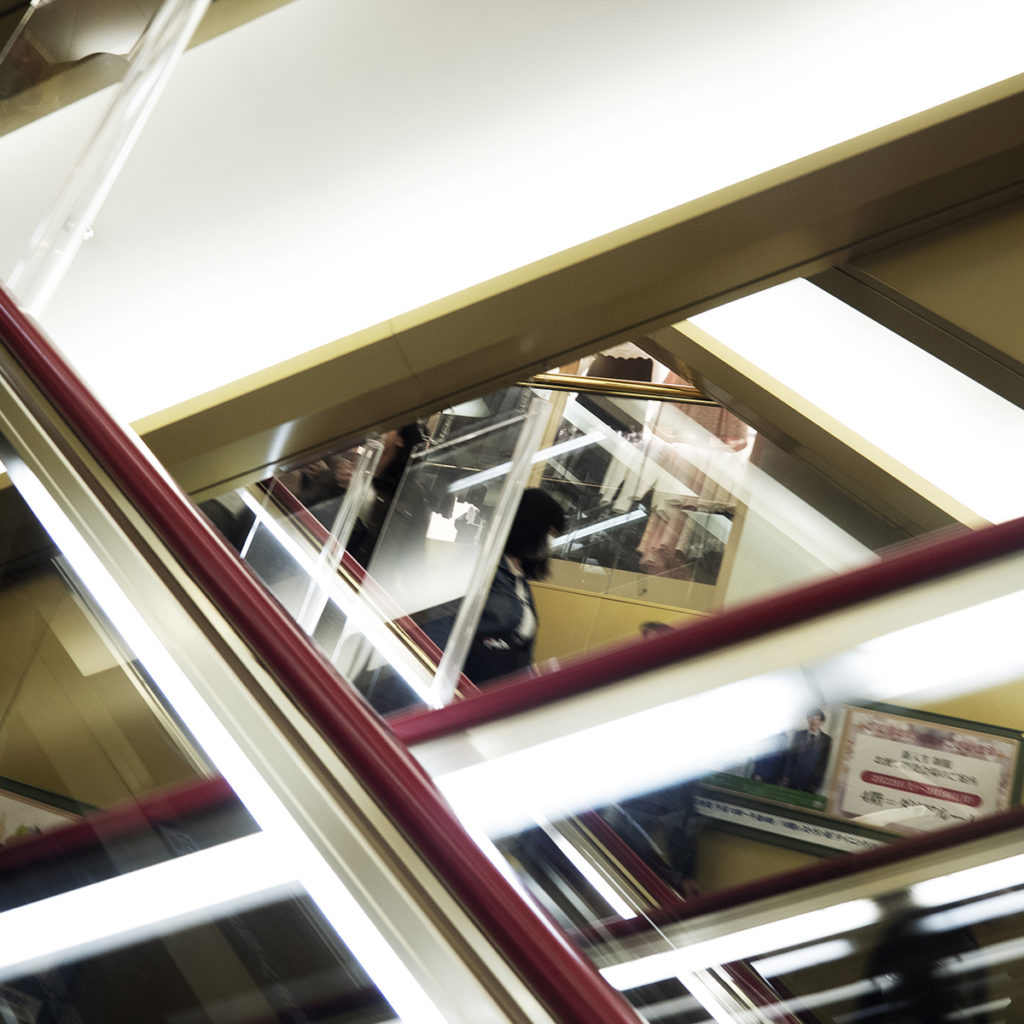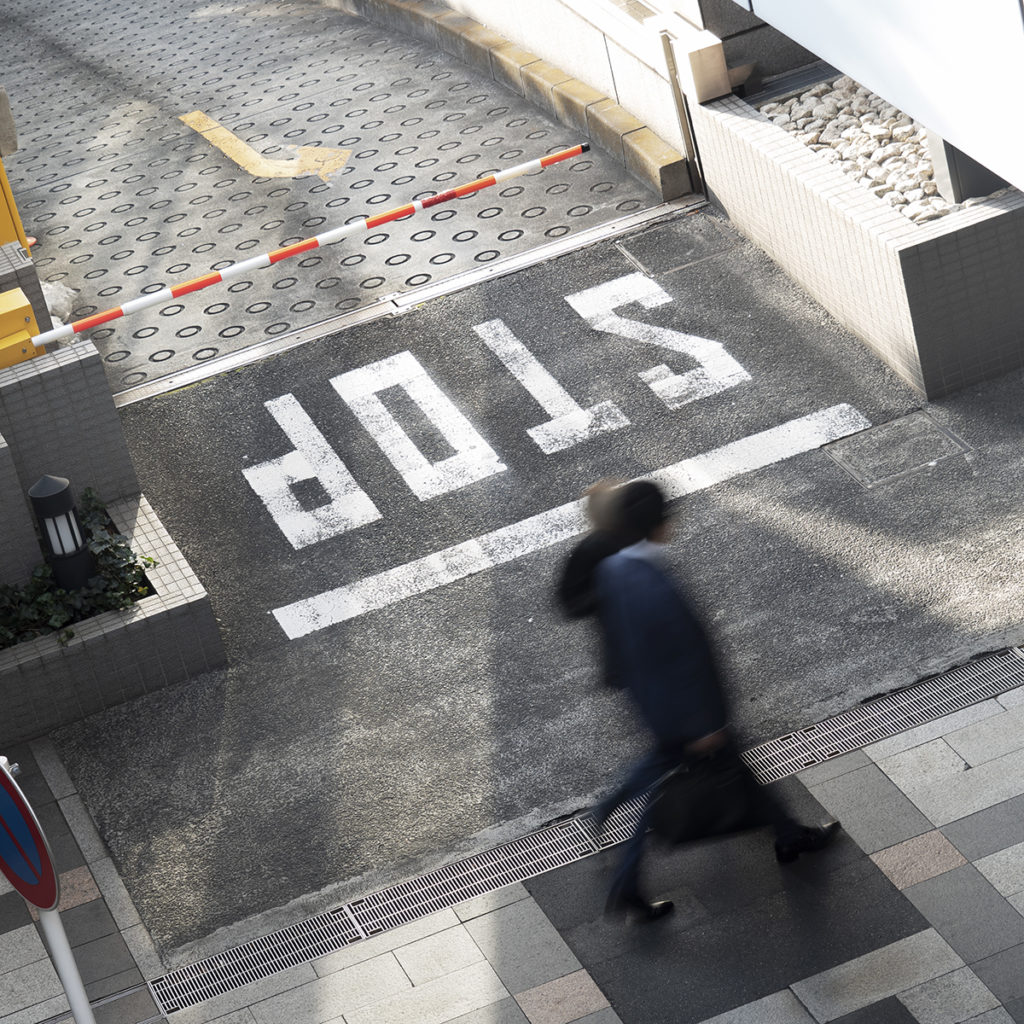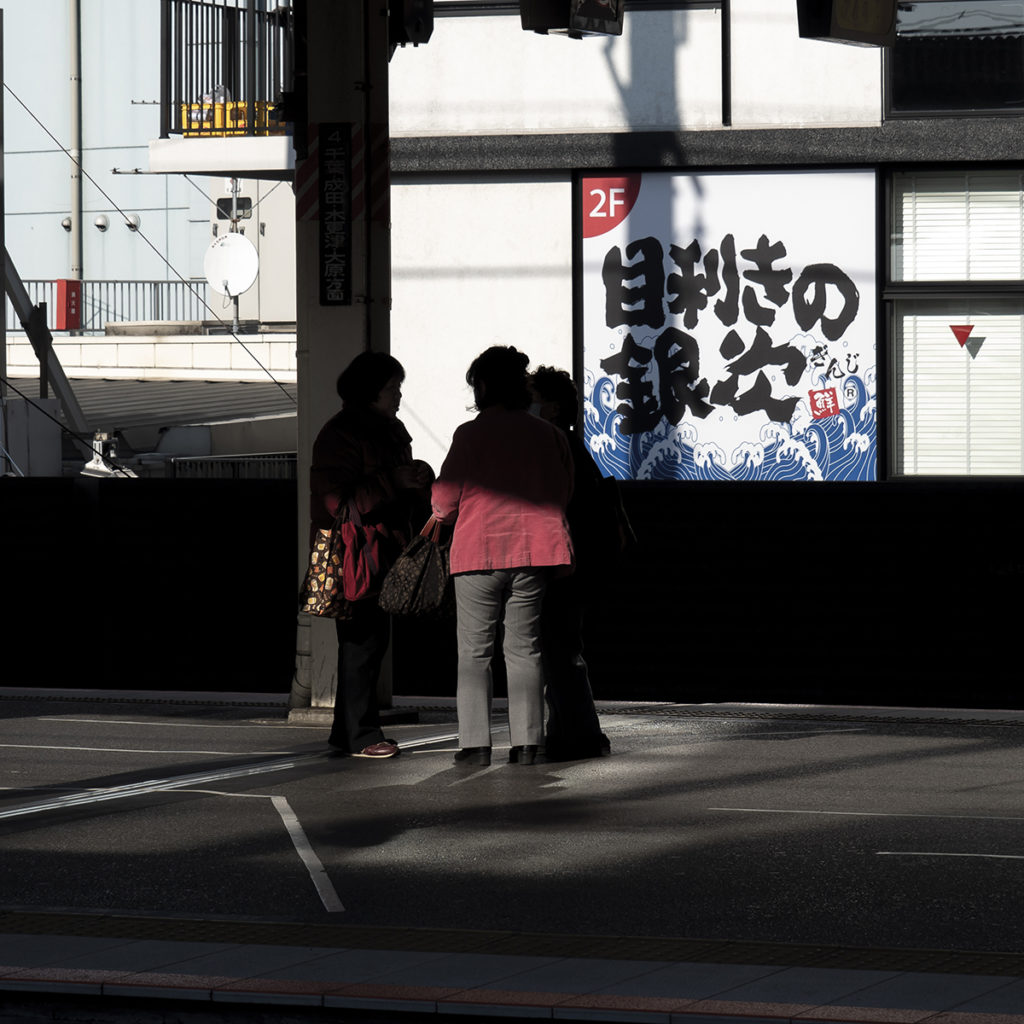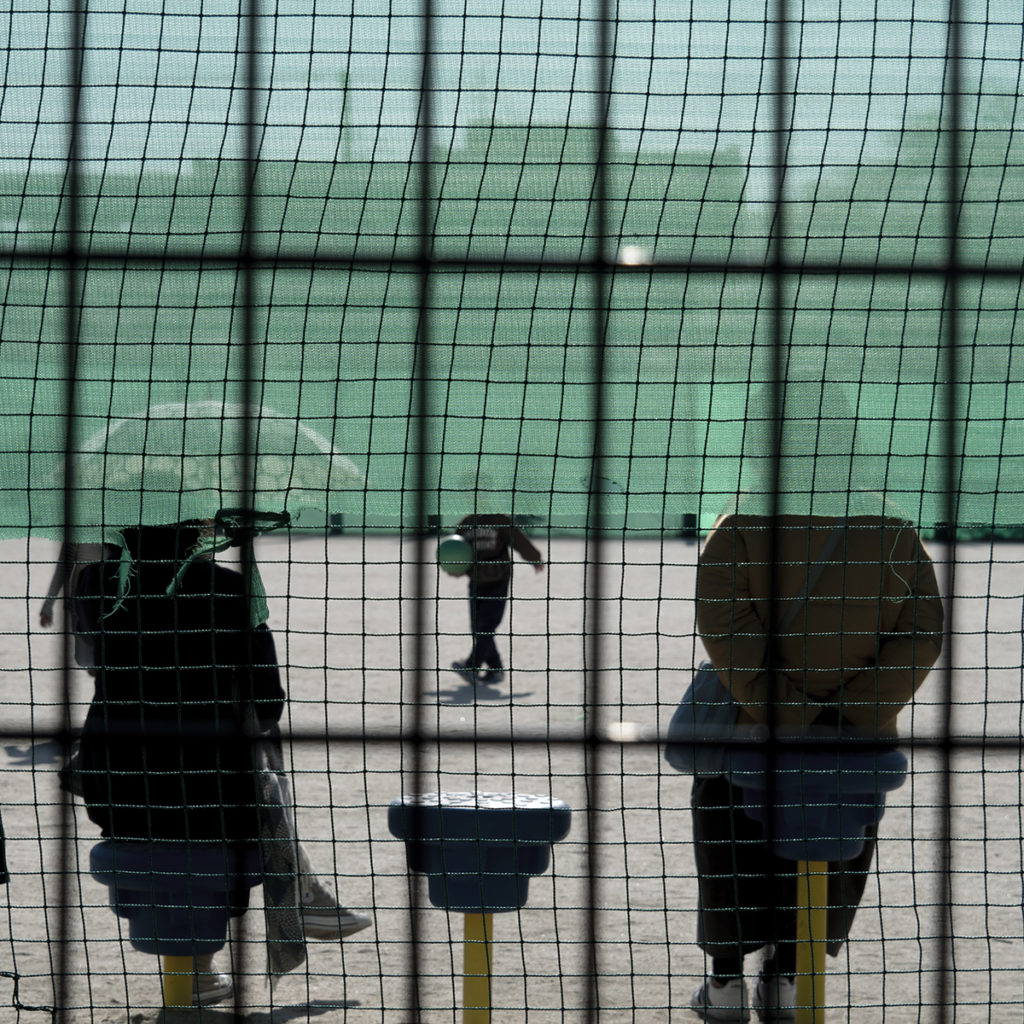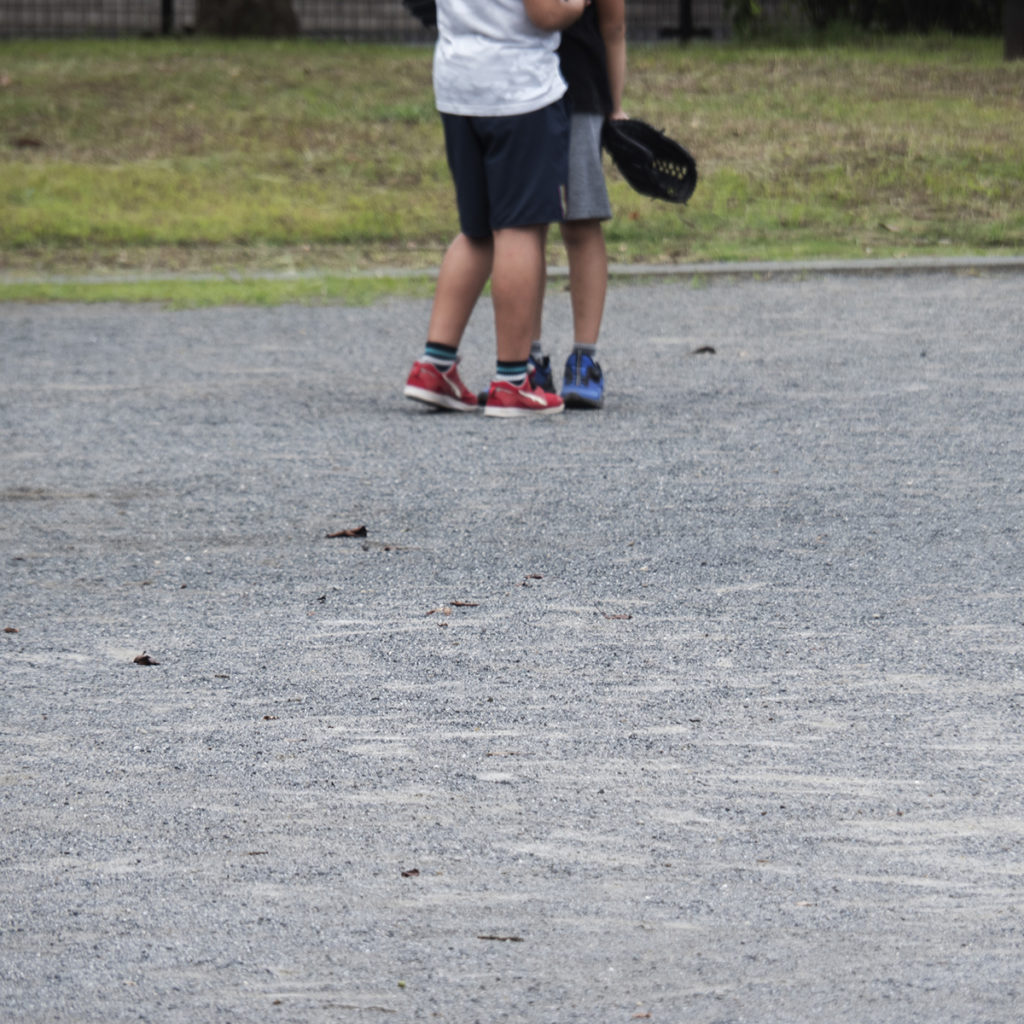 What if I die…? Who cares?

Maybe, my parent will cry, and some friends will do, too.

However, most people on the earth never care about my death, and they don't even know it.

Vice versa.

I wouldn't know if someone on the earth died just now, but even so,
it'll be the worst day for those who lost their best friend or parent.
Not only about someone's death, but a lot of incidents and accidents happen every day.

These happenings can be so serious for someone but irrelevant for others.

I am as I am, and others are just like others.

They don't understand my feelings, and I never understand what others think, too.

I was born in a brutal society.

It's not just me, but everyone else is too.
People look like trying to understand what others think, but it never works.

They do not even care about others.
Someone's pain, sadness, and anxiety are not my business because I only think about myself.
Others think that, too.

The human's heart is so shallow. I may die tomorrow.
Nevertheless, society will go on as nothing happened.
Then, people will continue living as usual.
もし私が死んだら、誰が気にするのだろうか。
きっと親は泣くだろうし、数人の友達も気にはかけてくれるであろう。
だけど世の中の大半の人たちは私が死んでも知る由もない。
逆も然り。
今、誰かが何処かで死んでも私は知ることはない。
だけど、誰かにとっては一生忘れられないくらいの悲しみを背負うことになる。
死に限らず色々な事件や事故が、日々絶えず起きている。
誰かにとっては人生を変えるくらいの大事件かもしれないし、
誰かにとっては全くの無縁の話だったりする。
私は私だし、他人は他人だ。
私の気持ちや身の回りのことなんて他人にはわからないし、
他人の気持ちなんて私には理解できない。
そんな残酷な社会に私は生まれてきてしまった。
これは私だけじゃなく、全ての人間がそうだと思う。
人は人の事を気にするように見えて、何も考えていない。
他人の痛み、悲しみ、妬み、そんな事どうだっていい。
結局自分が一番可愛いのだから。
人の心は浅い。
きっと私は明日死ぬ。
それでも社会は流れて続けていく、何もなかったように。
そして明日も人々は当たり前のように生きていく。
BIO
Masaki Shibuya was born in 1996.
Masaki has been influenced by the music throughout his life, and he cultivated his interest in photography during his teenage years. He is fascinated by how photography helps reflecting how he see the world and others, which later drawn him to street photography.
Masaki walks around cities with his digital camera and shoots the moment with strangers, objects, and shades. His works express his negative emotions and feelings because he believes that art has a magical power to bring more messages to audiences than speaking out.