Earth is a Woman
Earth is a Woman is a series that explores the various ways in which women can identify with the term "femininity." Specifically, it explores the relationship between a female body and the earthly terrain below her. The four works are digital illustrations and use vibrant colors to create an ambiance of harmony. Earth is a Woman finds there are many similarities between the two subjects. The exploration considers that women cannot live without gifts from the Earth.

Independence is a vital part of becoming the woman many want to be. However, if one cannot live without the Earth, will they ever be truly independent?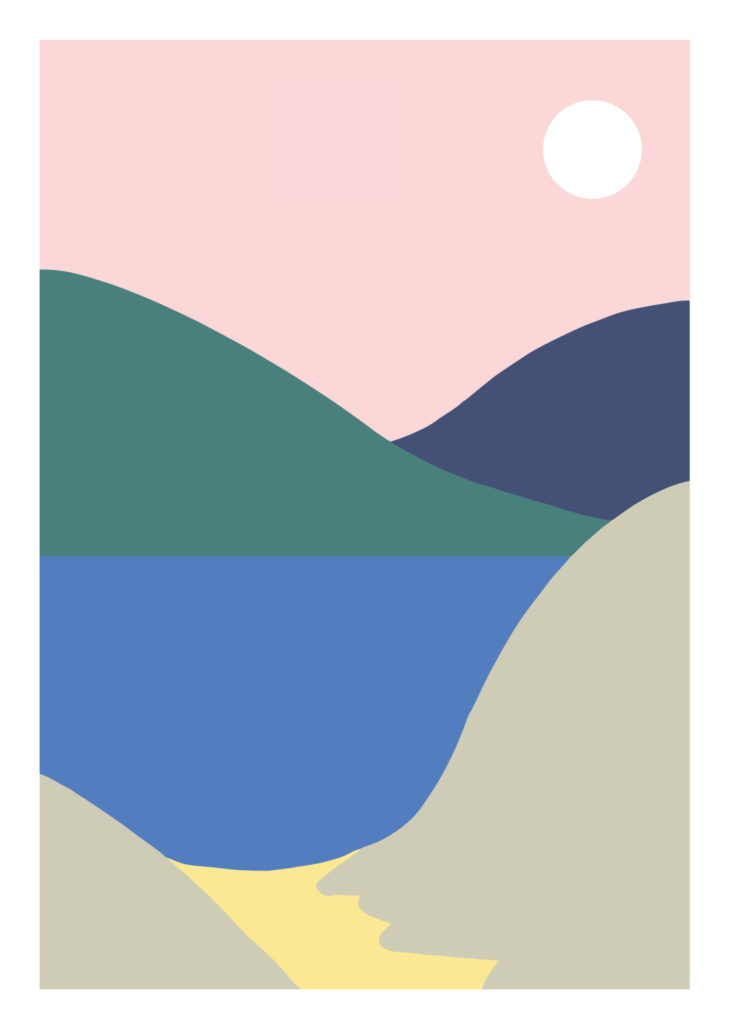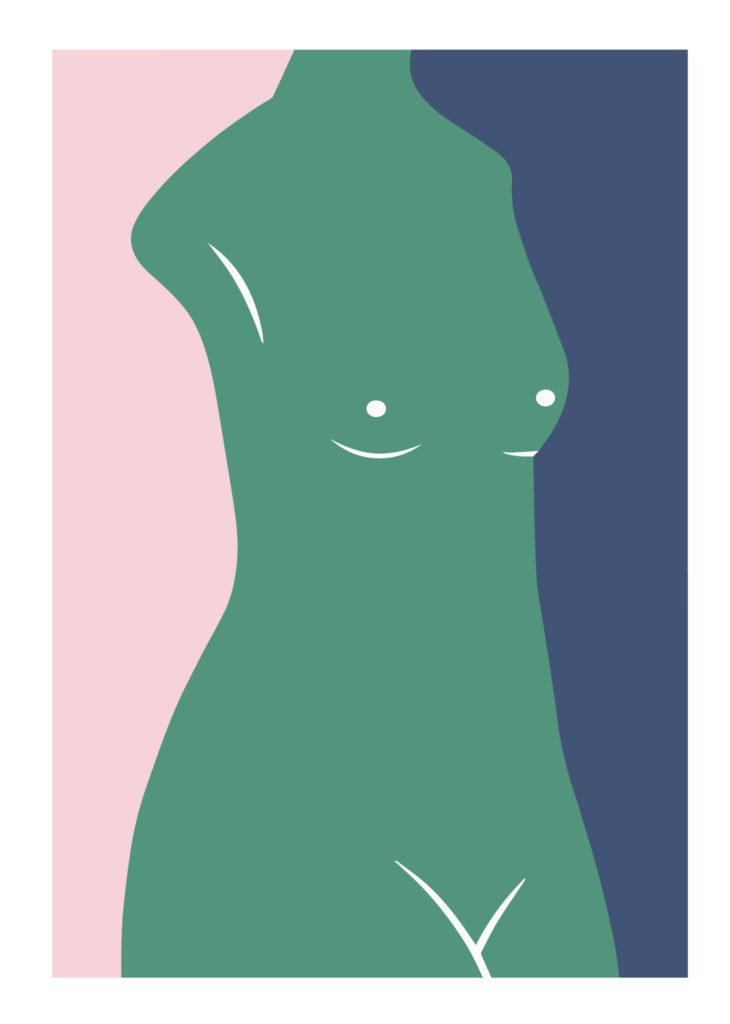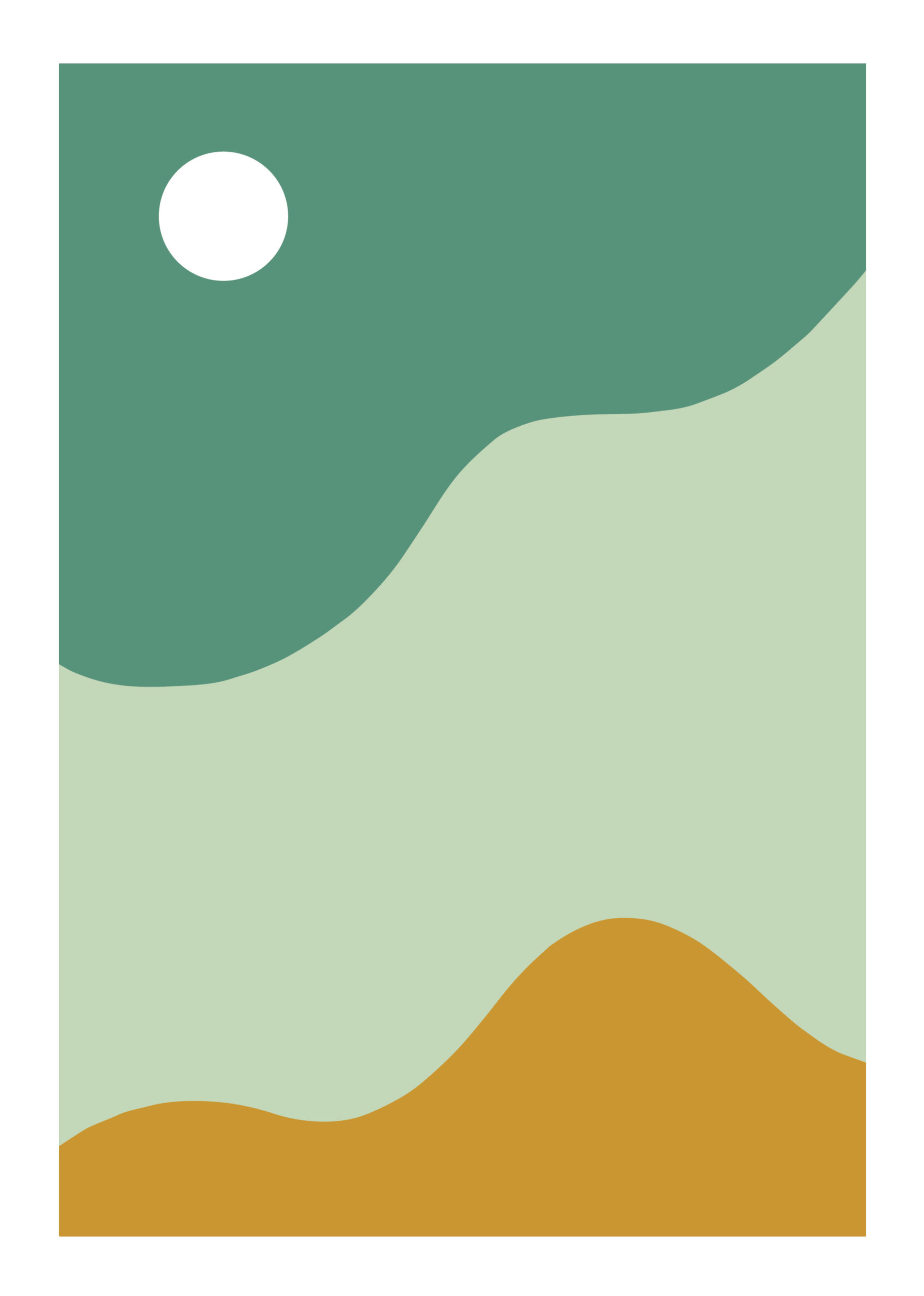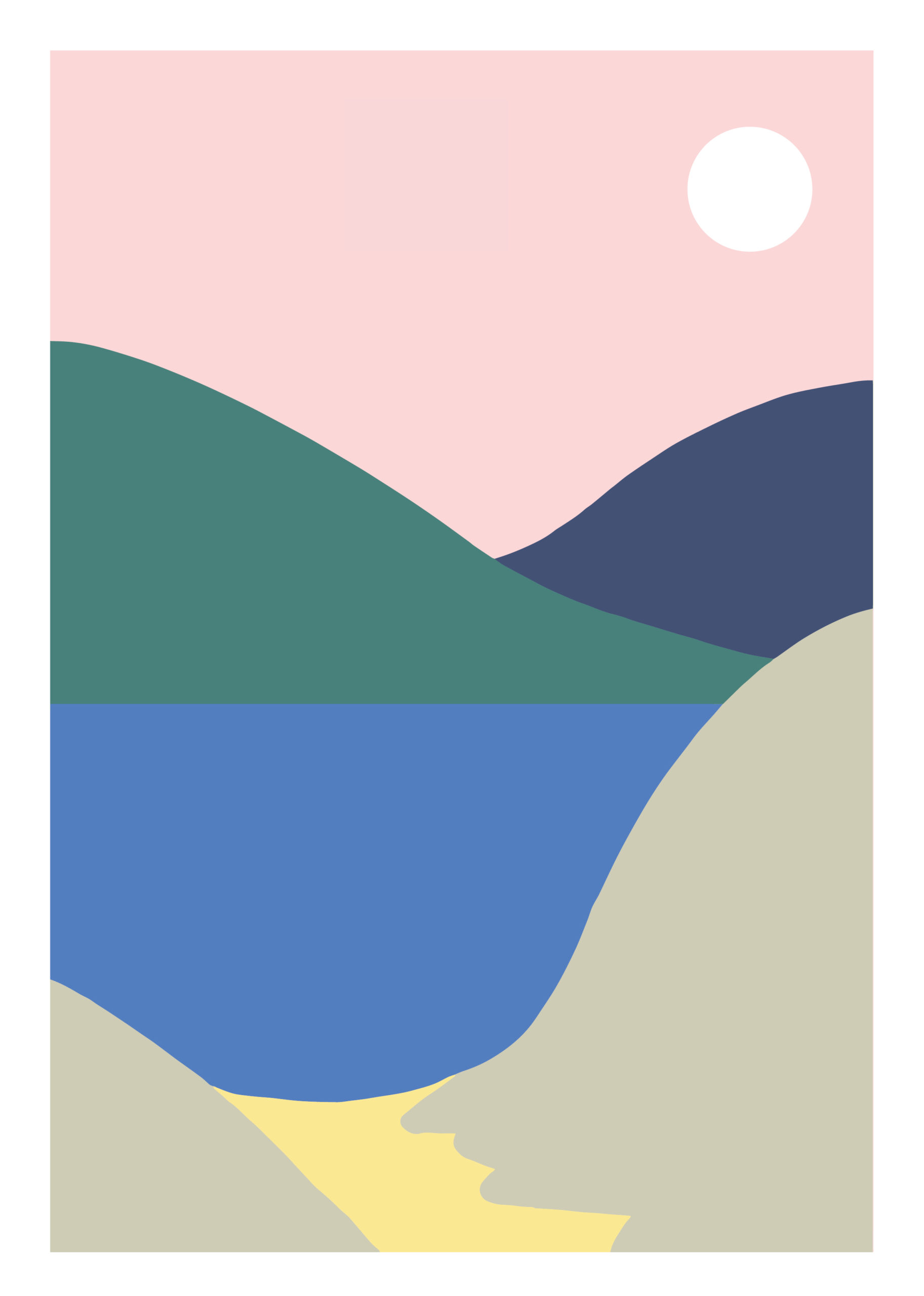 Bio
Macayela Blackhorse is an American interdisciplinary artist who lives and works in Tokyo, Japan. Macayela graduated from Temple University, Japan Campus with a B.A. in Art, and a minor in Asian Studies. Currently, she runs her own store called Kokuba, selling prints and stickers.